Grandee Marketing Sdn Bhd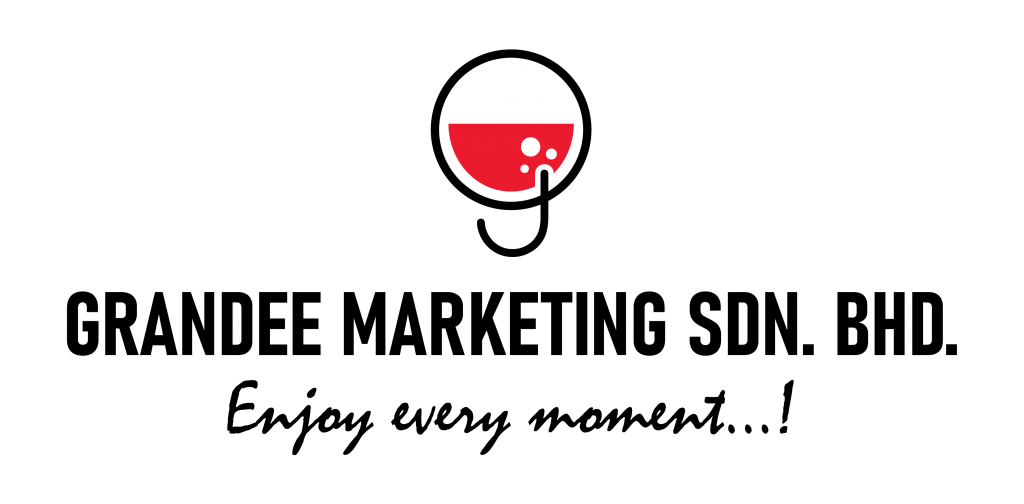 Find Your Inner Peace Through Wine & Liquor
We are a rapidly expanding alcoholic beverages distributor who focuses on brand building and continuously growing with our business partners to bring unique experiences to our consumers. Kicking off our business in Kuching, Sarawak back in 2012, we have steadily developed our distribution network to Sabah, Kuala Lumpur and Johor, aiming to eventually extend our network not only throughout the whole of Malaysia but also the rest of Asia.
Inspire Happiness & Empower Dreams
As we continue to strengthen our distribution network throughout Malaysia, our next company mission is to reach every consumer by accelerating the integration of digital technology to streamline both business clients (B2B) and consumers (B2C). We strive to reduce complexity and foster efficiency to achieve operational excellence to increase customer satisfaction.

GRANDEE MARKETING
@GrandeeMarketing

ELEGANTLY RED
@ElegantlyRed

GOOD DAY SOJU MALAYSIA
@GoodDaySojuMalaysiaOfficial

GRAND WINE SINGAPORE
@GrandWineSingapore






We Provide Wine Tasting Service
Up-to-date ON SALES! Products

A good place to find your perfect wine. If you are not sure whether which wine to drink, there is a machine to let u taste different bottles of wine with a small amount of fee. However, the table and chairs are very limited.
Thanks for being so sweet and polite! You guys are hands down being one of the best customer service team i have ever encounter! Keep up the good work.
Didn't knew that they have website and the services are very friendly. This is my second time repeating order. The girl wrapped the item beautifully and she answer my enquiries with patient. But I wish the website keep up-to-date and have more products to choose. However, I would just chat their number to get a faster and precise information.
Wine shop with a good range of quality wines at reasonable prices
GRAN CASTILLO TEMPRANILLO
ARESTI CABINA '56 RESERVA MERLOT
ESPIRITU DE CHILE SEMI SWEET CABERNET SAUVIGNON

Embrace your own style and see your personality reflect in your wine when you drink with friends. Do not just follow the trends, set one yourself!













Get this exact button-down, classic white shirt. Make an impression with a single glance at our shop visit.
"Wine improves with age. The older I get, the better I like it."