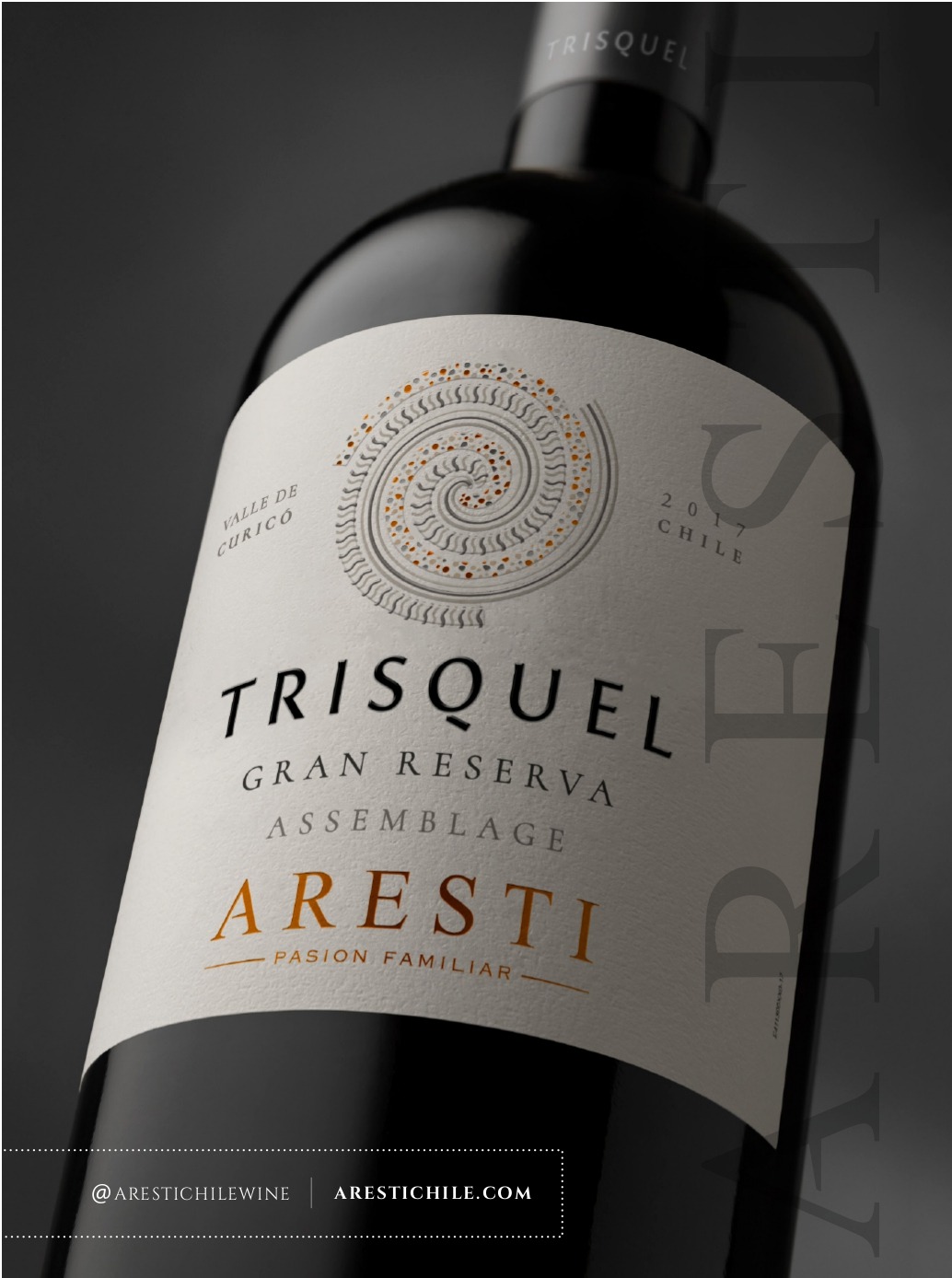 TRISQUEL GRAN RESERVA
Trisquel is the expression of climate, soil and water. Three elements that combine and balance one another to bring wine into existen ce. Three interlocking spirals. Three textures.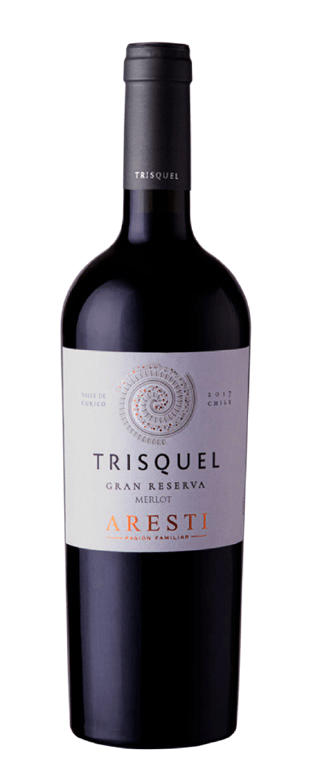 Merlot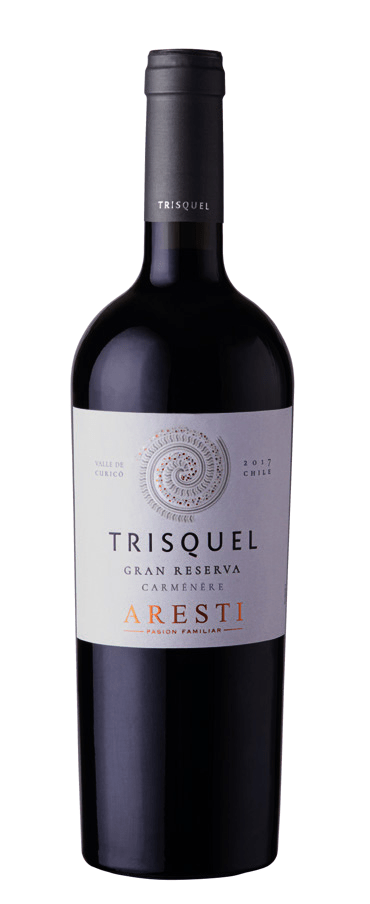 Carmenere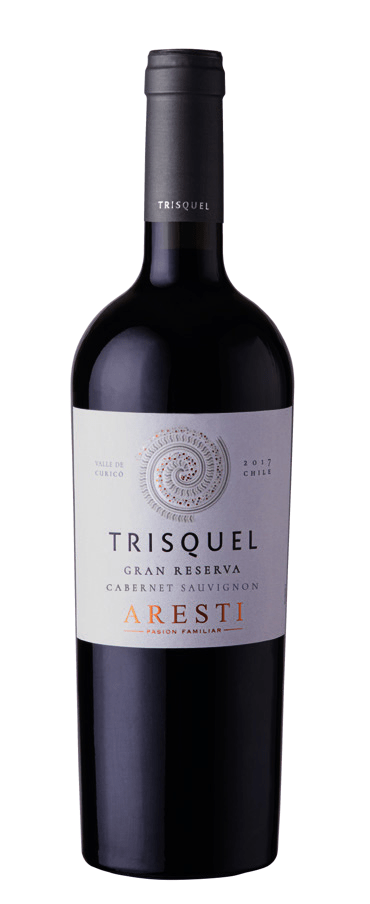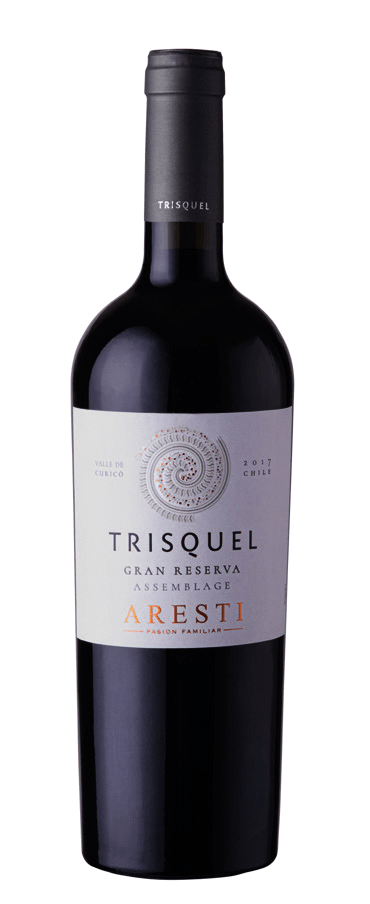 Assemblage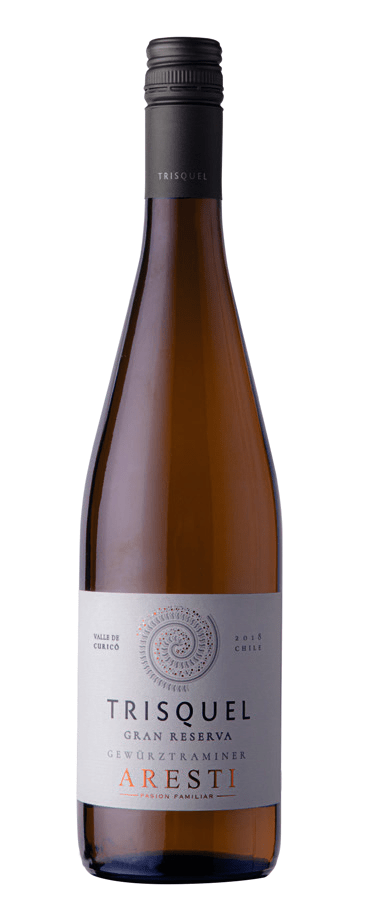 Gewurztraminer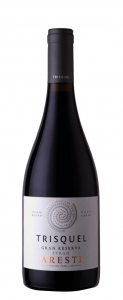 Syrah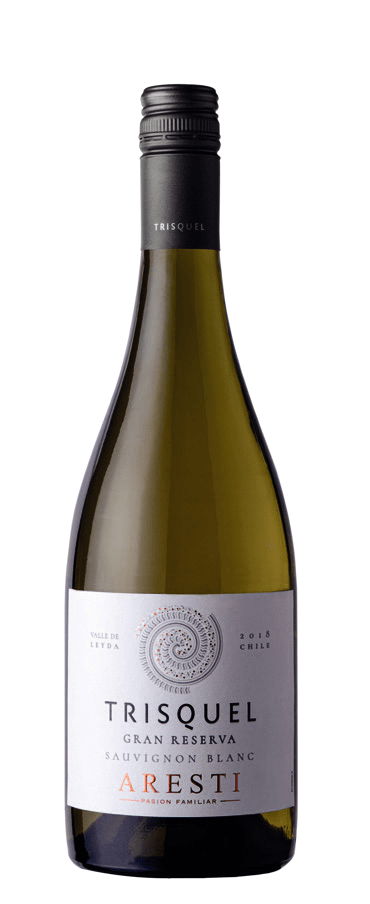 Sauvignon Blanc
What does this wine taste like?
Food that goes well with this wine
Our wine experts think this Chilean Cabernet Sauvignon wine would be a match made in heaven with these dishes. Bon appétit!